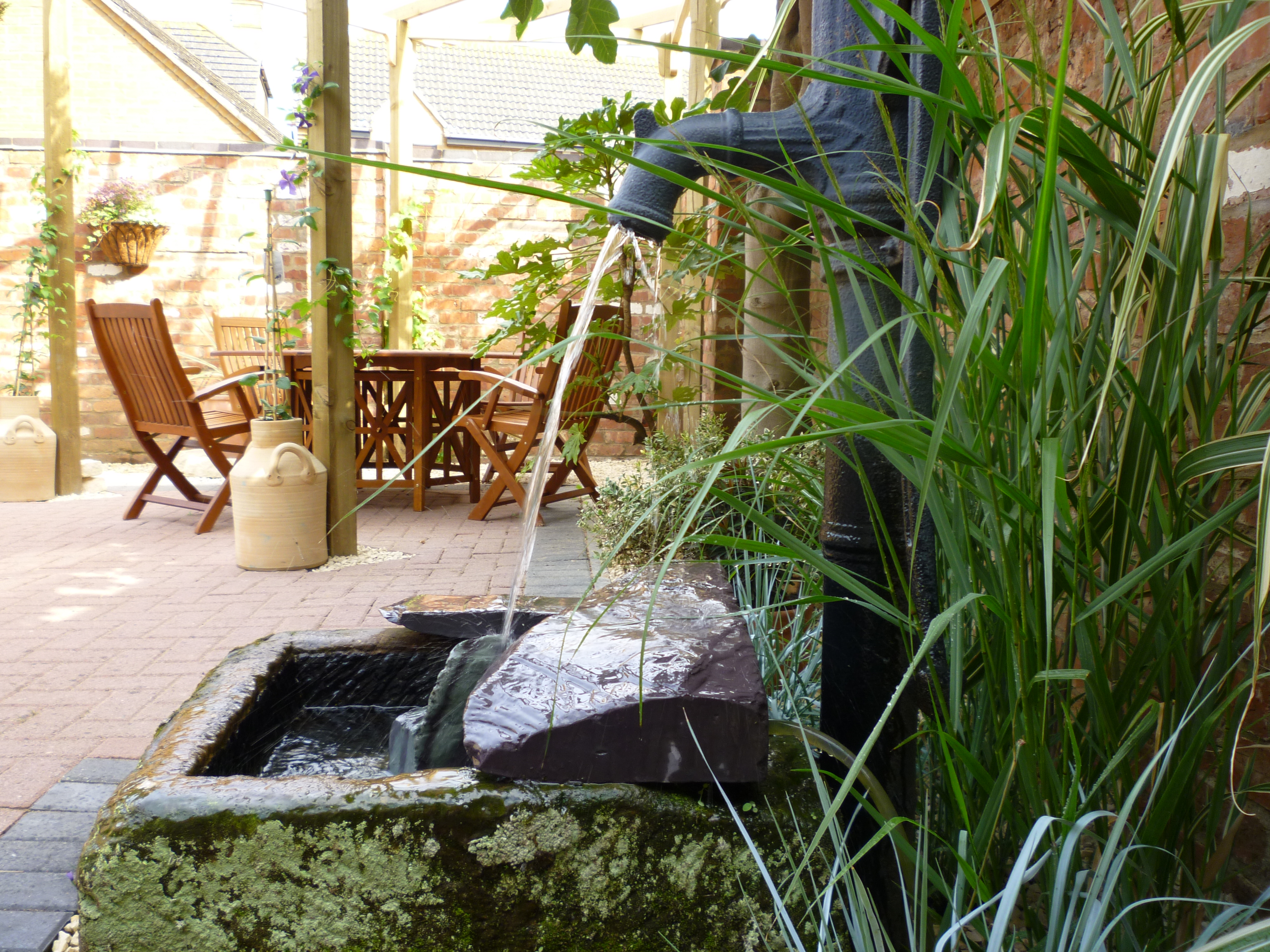 Welcome to New Gardens.
We hope that some of the work shown here will help fuel your imagination to develop your patch of earth further and carve out your own special space!
The pressures of modern life are giving rise increasingly to the importance of our down-time, time 'apart from the madding crowd' and what better way than simply escaping outside?!
So from changing the atmosphere of your garden by use of aesthetics, or its natural culture from choice of planting, or perhaps just in simply making it more secure and functional, there are a myriad different ways of making the most of your 'outdoor room' and enjoying being at home.
Browse through the examples here and let us know your thoughts. We're keen to meet your ideas with affordable solutions and bring our own creativity and expertise to bear alongside to make the very most of your situation.
Simply put, we love what we do, it's the best job in the world.